Your TSWA World Heavyweight Champion, PAUL SARR.
Allie Blaster eats a side kick from Iron Kate Irons.
Bad Larry Tolbert. BLT
"Here comes my light work."
Bobby Hoss, III can't reach to apply a rear waist lock to Galapagos.
Yuri and Col. Oleg. The Tunguska Event. Soviet tag team. International competitors that have made their way to the TSWA.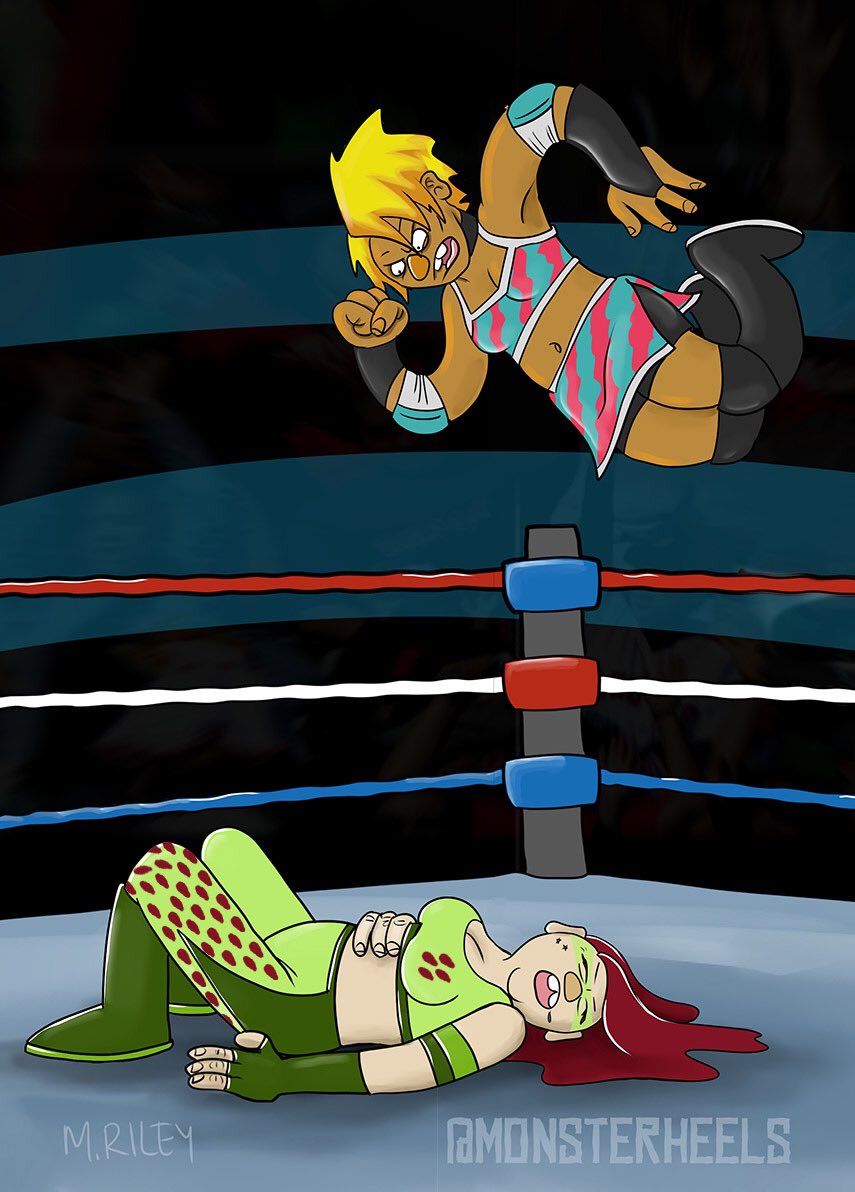 Kiley Octane delivers a top rope elbow drop to 'Poison' Sue MacLaughlin.